Our South Shore Location:
Appointment Hours
Monday – Thursday, by appointment only 9-5 p. 
Closed Friday, Saturday & Sunday 
We close during the lunch hour, please call or text for specifics on that day's schedule.
Hospice Care/Home Euthanasia: please text or email for weekend or after hours services.
 Refills: text or email request at least 48 hours prior to desired pickup. 
Make your appointment by Email
Heal Integrative Veterinary Medicine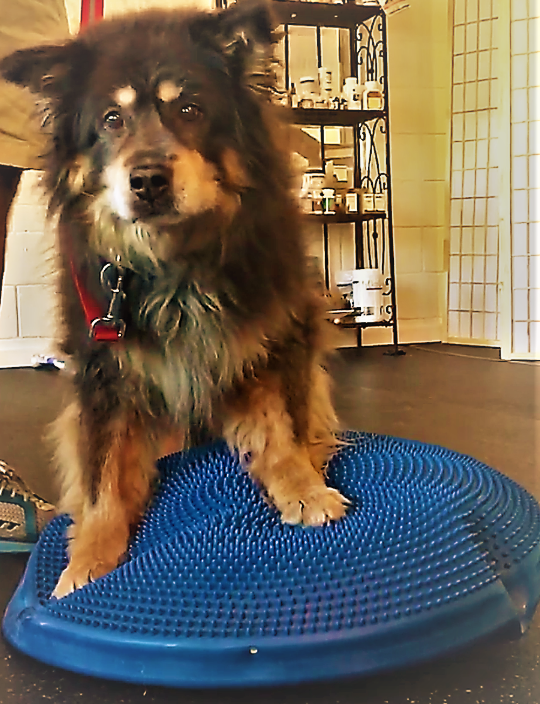 Why Integrative Veterinary Care?
There are many things we can do to make pets feel better at any age or illness
We empower owners through education and support 
Visits are relaxing and fun
We add to your regular vet's plan to make pets of any age or diagnosis feel good, mobile, strong and living a good Tahoe life