Current appointment and practice info here
Hours: Wednesday — Friday am by appointment only.
Your Visit: We do not provide routine or urgent veterinary care at Heal!
Curbside drop-off appointments are preferred so we can keep our most at-risk pet parents safe.
Refills are available: text or email request at least 48 hours prior to desired pickup. Drop ship orders can take 10 days due to mail delays.
Dr. Turner is all about the animals. She can provide various treatments including acupuncture, Assisi Loop, physical therapy, nutrition information, to name a few. Her Chinese herbal medicine kept my dog with terminal cancer comfortable and happy until the end. I would not hesitate to recommend her.
Heal Integrative Veterinary Medicine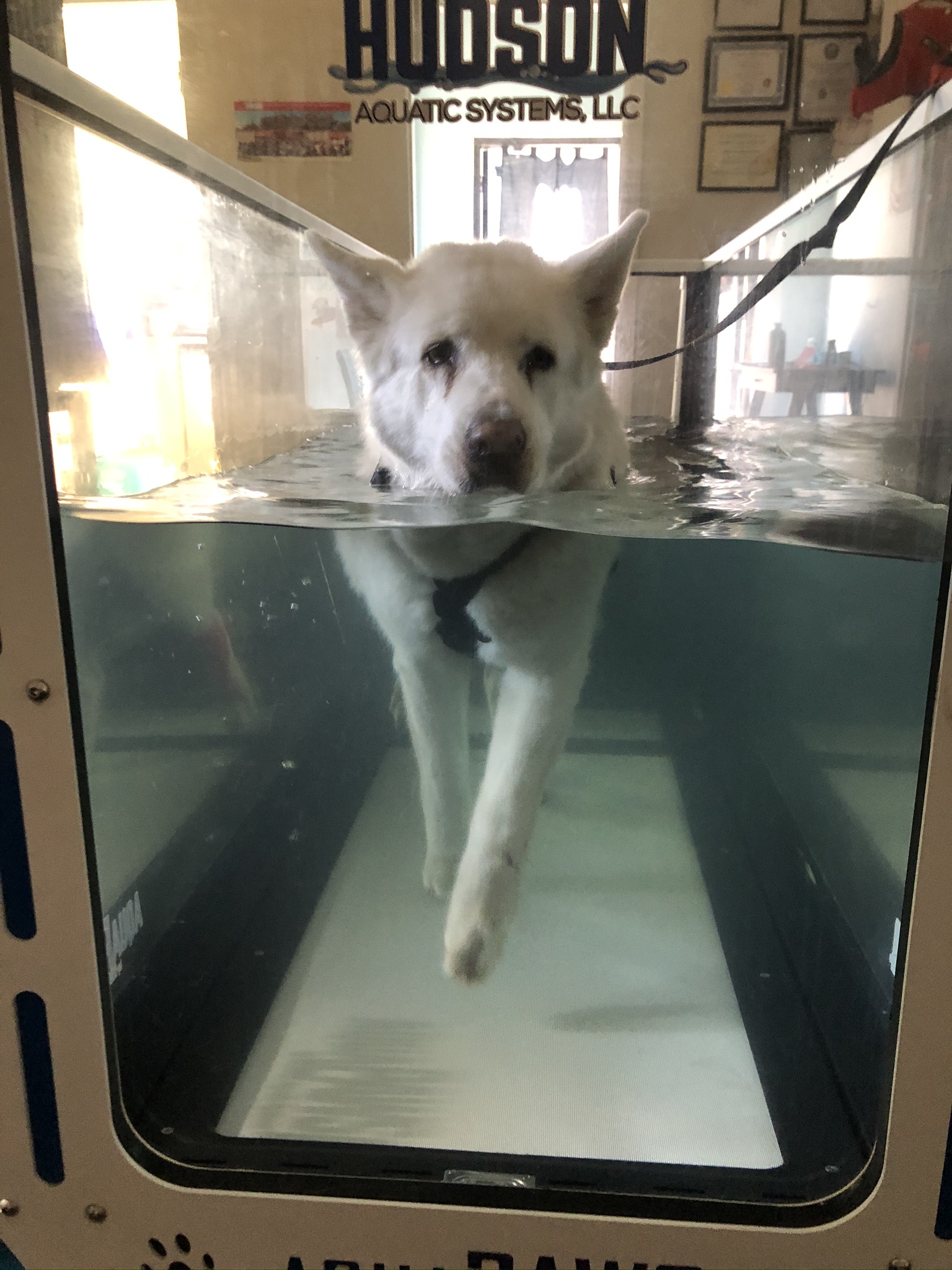 Why Integrative Veterinary Care?
There are many things we can do to make pets feel better at any age or illness
We empower owners through education and support 
Visits are relaxing and fun
We add to your regular vet's plan to make pets of any age or diagnosis feel good, mobile, strong and living a good Tahoe life