What does your pet love to do?
We'll keep your pets

 doing what they love!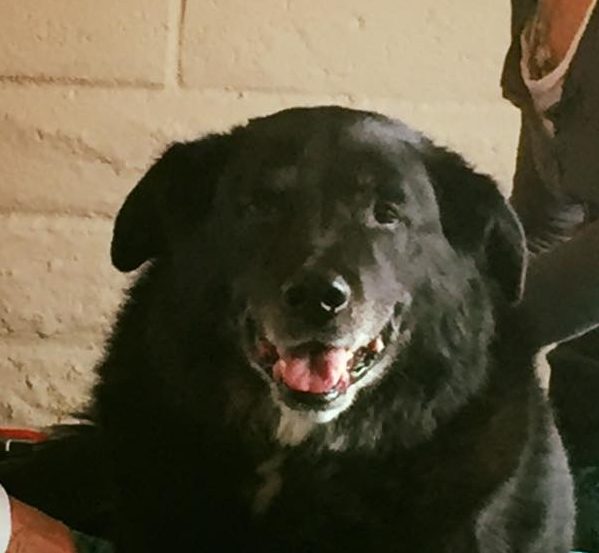 Huey
Chronic Arthritis and ACL tear
Huey Louis is a happy guy despite chronic arthritis in his back and multiple joints. He visits us for acupuncture, rehab, laser, and massage therapy to help his aches and pains. He loves the PEMF bed he uses for at-home therapy between visits. He takes herbal medicine and eats a nutritious and balanced homemade diet full of fresh foods and vegetables. Huey is doing great despite his arthritis. He has a great attitude and he loves to visit Heal.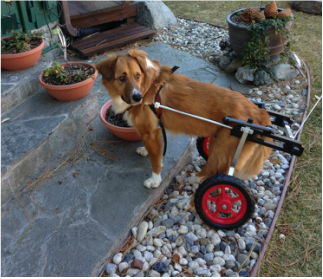 Jingo
Recovery from paralysis
Jingo was a miracle dog who recovered from paralysis in 2014 and continues to thrive today. He was sent home from UC Davis after they decided he was not a candidate for surgery. Still unable to walk, his prognosis for recovery was guarded. He started having acupuncture treatments and after just a few sessions, he started walking again. Jingo continues to visit for acupuncture, massage, and exercise therapy sessions to help maintain his strength and mobility.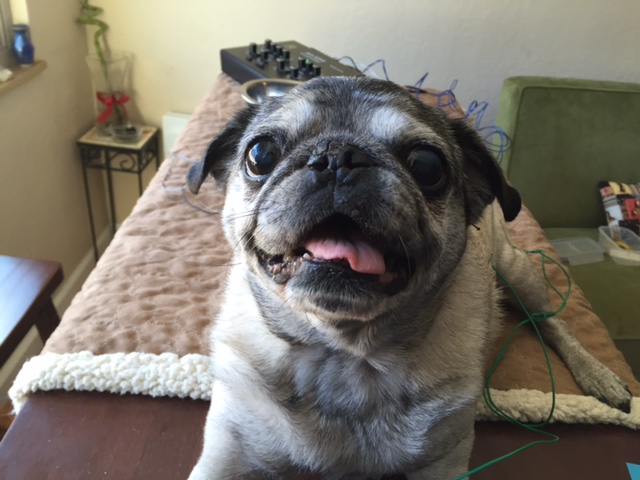 Bunny
End of Life Care
Bunny started coming to see us after conventional medicine failed to provide her with improvement in her mobility.  Her Mom was concerned her decline might mean the end was near.  When she started coming to Heal, she could only take a few steps before collapsing on to her head or falling over because of hind end weakness. But after several patient weeks of acupuncture, food therapy, and herbal medicine, she was running again. Bunny lived another happy and mobile two years with an amazing quality of life before she faced some other serious medical issues. We miss her sweet little pug face and challenging wiggly acupuncture sessions.
Question? Send us an email.